STUDIETUR TIL INDIA, Rishikesh 2015
Studieturen på yogalinja blir en fordypning av hva vi har jobbet med på linja. De siste 4 årene har vi valgt å dra til India , yogaens fødested.
Det blir 1 døgn i Indias hovedstad New Dehli. Neste dag tog i 5 timer til Rishikesh i Nord-India. 14 døgn  på Rishikesh Sadan Center, 3 døgn i New Dehli- med sightseeing tur til Taj Mahal i Agra.
Lonely Planet sier dette om Rishikesh: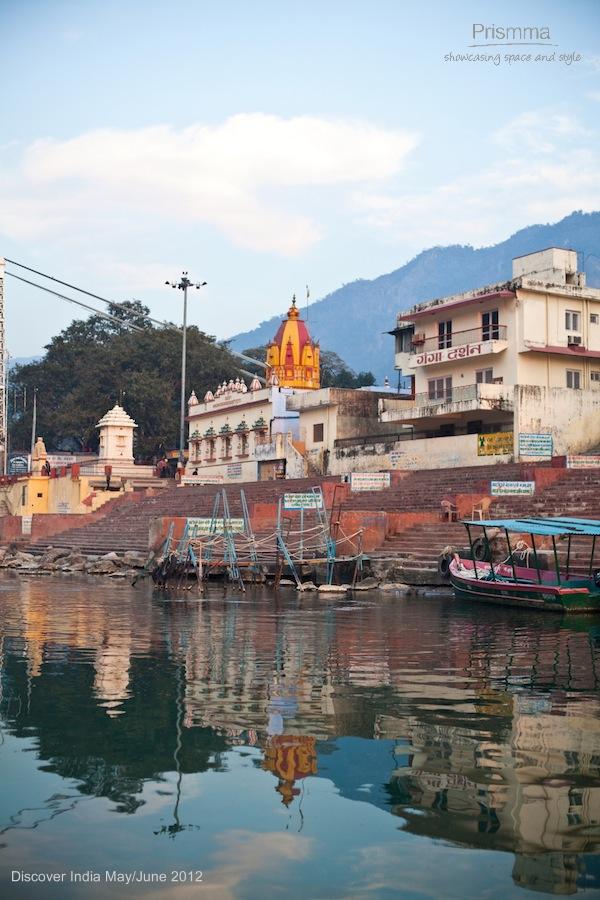 – INTRODUCING RISHIKESH
Ever since the Beatles rocked up at the ashram of the Maharishi Mahesh Yogi in the late '60s, Rishikesh has been a magnet for spiritual seekers. Today it styles itself as the 'Yoga Capital of the World', with masses of ashrams and all kinds of yoga and meditation classes. Most of this action is north of the main town, where the exquisite setting on the fast-flowing Ganges, surrounded by forested hills, is conducive to meditation and mind expansion. In the evening, the breeze blows down the valley, setting temple bells ringing as sadhus (spiritual men), pilgrims and tourists prepare for the nightly ganga aarti. You can learn to play the sitar or tabla; try Hasya yoga (laughter therapy); practise humming or gong meditation; and experience crystal healing.
But Rishikesh is not all spirituality and contorted limbs; it's now a popular white-water rafting centre, backpacker hang-out, and gateway to treks in the Himalaya.
Rishikesh is divided into two main areas: the crowded, unattractive downtown area (Rishikesh town), where you'll find the bus and train stations as well as the Triveni Ghat; and the riverside communities 2km upstream around Ram Jhula and Lakshman Jhula, where most of the accommodation, ashrams, restaurants and travellers are ensconced. The two jhula (suspension bridges) that cross the river are pedestrian-only – though scooters and motorcycles freely use them. Swarg Ashram, located on the eastern bank, is the traffic-free 'spiritual centre' of Rishikesh, while High Bank, west of Lakshman Jhula, is a small enclave popular with backpackers.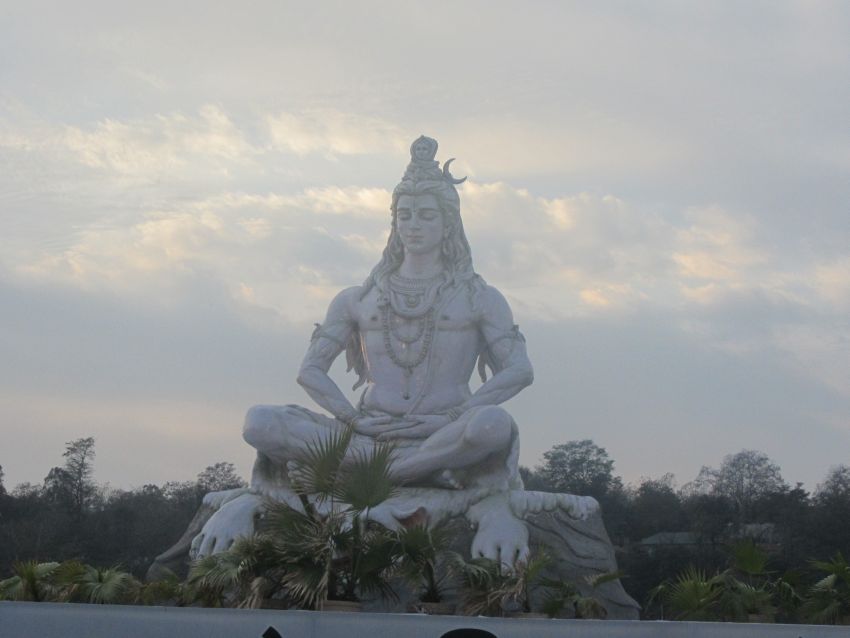 "Rishikesh Sadan"
Rishikesh Sadan at Rishikesh, just 250 kms from New Delhi. It is situated at Tapovan , just 10 mins walking distance from Laxman Jhulla & just on the right of waterfall stream. This amazing hill beauty is located in the laps of lower Himalayas, this place is considered to be the access point of three other pilgrim places of Badrinath – Kedarnath, Gangotri and Yamunotri the four great places which combine to make Chard ham . Rishikesh is surrounded by scenic beauty of the hills on three sides with Holy Ganga flowing across giving soothing natural beauty experience.
Rishikesh Sadan is Spiritual and Rejuvenation Centre in the World Yoga Capital Rishikesh. Rishikesh Sadan is situated in the valley surrounded with majestic mountains, deep forests and natural spring.
Yoga undervisningen: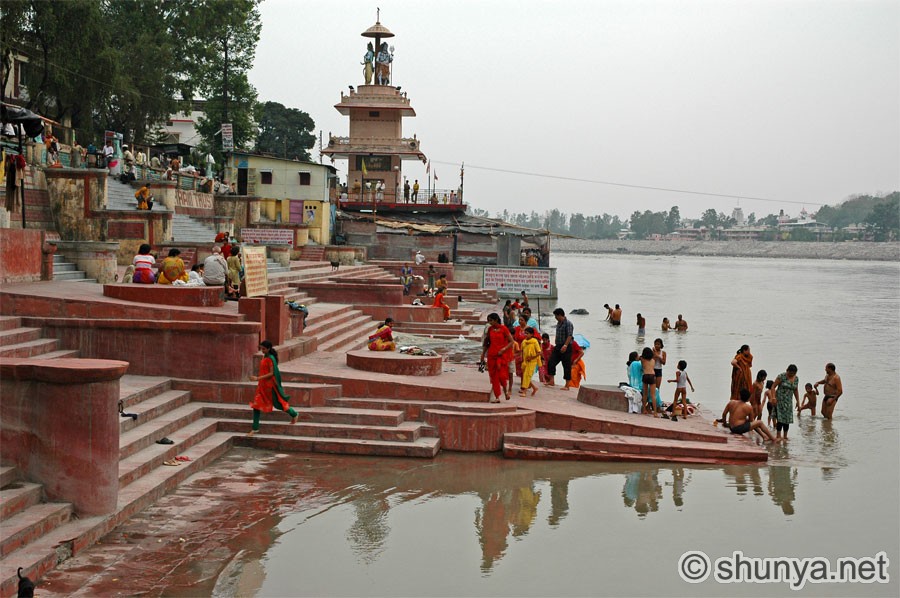 Jay og Sofia startet Swara Yoga School sammen i 2009 og har mellom dem 25 års erfaring som yogalærere og terapeuter. 
De baserer sin yogametode på tradisjonell Hatha Yoga prinsipper og fundamenter fra Patanjalis 8 grener. Gjennom "Elemental Yoga therapy" inspirerer de elevene sine til å utvikle en forbindelse til yoga som både er i kontakt med naturen og de 5 elementer.
For mer info om Swara Yoga sjekk nettsiden: http://www.swara-yoga.com/index.html
Programmet:
Jai og Sofia vil undervise i grunnleggende Elemental Yoga og Auyrvediske prinsipper som blir støttet opp med fysisk asana praksis som inkludere Acro yoga, Elemental dans og Elemental yoga.
Det vil arrangeres ulike temakvelder med " Open mic", Ayurvedisk matlaging, bahjans, bollywood dancing, games nite og lignende.
Timeplan: (med forbehold)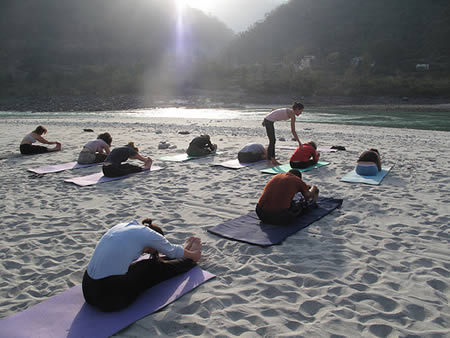 07.00 – 9.00 Elemental yoga praksis
9.00 – 10.00 Frokost på Rishikesh Sadan
10.00 – 11.30 Forelesning
11.30 – 17.00 Restorative Yoga med meditasjon
19.00 – Middag på Rishikesh Sadan